HOURS OF OPERATION
Sunday: 1pm-5pm

Monday: 10am-6pm
Tuesday: 10am-6pm

Wednesday: 10am-6pm
Thursday: 10am-6pm
Friday: 10am-6pm
Saturday: 10am-6pm

ADDRESS
Honed In Sharpening is located at 82 Reed Valley Rd. in Fayetteville, Arkansas.
We are currently offering mobile sharpening services for both residential and commercial customers, as well as a contactless drop-off at our shop location.
DROP OFF LOCATION
We have a drop off location at Honeycomb Kitchen Shop in Rogers! Drop off your knives and tools at 213 W. Walnut St. in Rogers for a one week turnaround on sharpening services!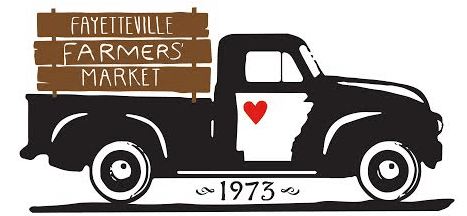 FAYETTEVILLE FARMER'S MARKET
Honed In Sharpening offers sharpening services at the Fayetteville Farmer's Market! Contact us for more information.